Versa Style Design
When building Versa Style Design's website we kept her business model and client acquisition strategies in mind. Not putting aside esthetics, we focused a lot on attracting new visitors using organic search engine optimization and converting these visitors into clients.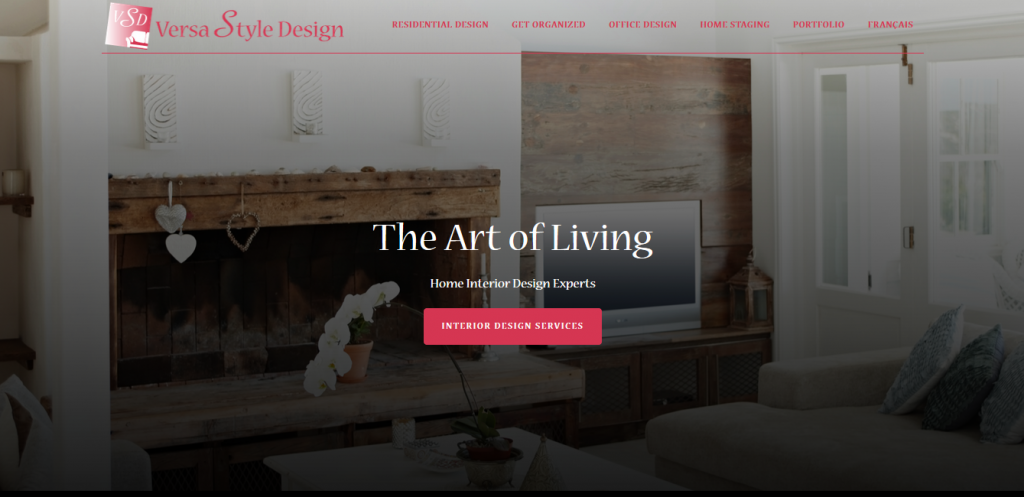 Since the new website was launched, Versa Style Design is a satisfied client, their business is once again generating sales and new clients from their website. Their website can even be found on the first page of Google for multiple different keyword combinations.
Mobile friendly website
Built for search engines
Client portfolio image gallery
Multiple custom contact forms
Landing pages used for client acquisition
Over 40+ bilingual pages
Over 40+ bilingual blog posts
---
Boulos Financial Group
Boulos Financial Group's website is focused on providing the user information about the company and the products they offer. We were tasked with revamping their old website to give it a more modern look. Finally we added a touch or personality which reflects the brand's image.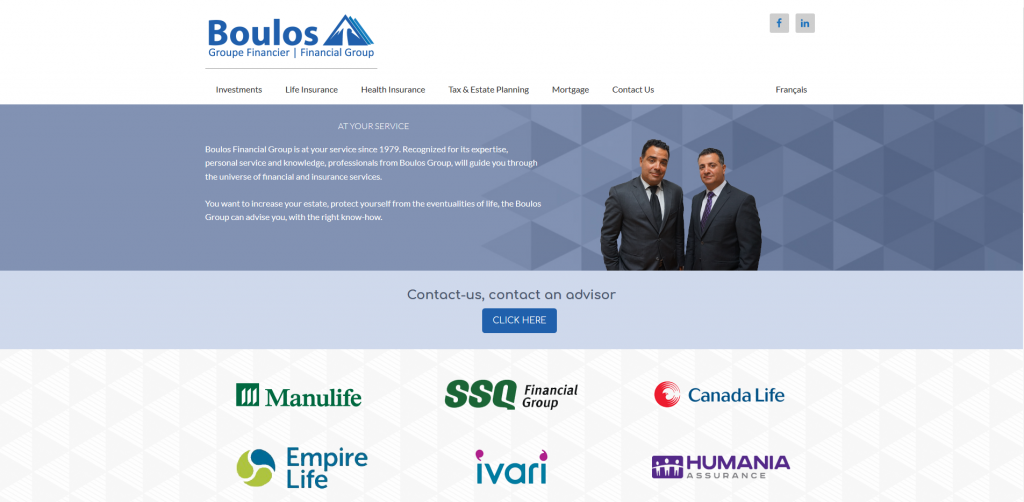 The website provides the same information as the previous version but it does so using a less cluttered design which makes it easier to read and navigate.
Mobile friendly website
Informational pages about their products
Custom contact form
Modern style
Provides access to useful calculators
Over 20+ bilingual pages
Contact us page with pictures of each staff member
---
Conciergerie GP
The company previously had a website which was built by the owner and his family. It provided useful information but the design was lacking the proper branding. Since the company specializes in commercial cleaning services, we wanted their website to really represent cleanliness.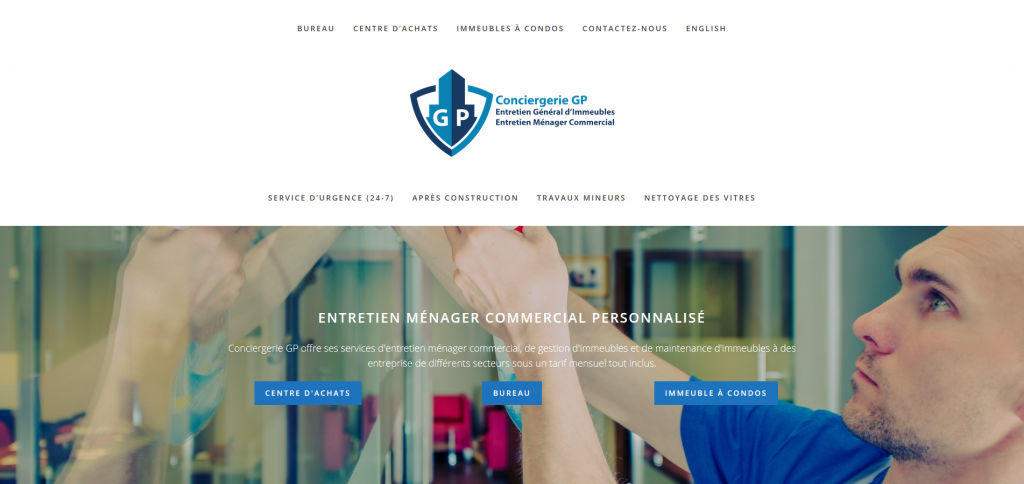 Conciergerie GP was thrilled with their new website. They had placed a lot of confidence in our business with this project and they were more than satisfied with the results. With this first project as a success we are now working together to build their clientele and grow their business.
Mobile friendly website
Built for search engines
Clean modern design
Custom contact form
Over 10+ bilingual pages
---
Assure-Toi.ca
Assure-toi.ca wants to have simple web presence available to compliment their word of mouth and personal branding efforts. This website is a simple solution with cost-effective benefits that represent the brand.
Mobile friendly website
Built for search engines
Clean modern design
Custom contact form
Over 10+ bilingual pages