Strategy and Consulting
If you are starting out, think of building your email list by giving something in return. Offer a discount or a free product to entice the client into filling out a form.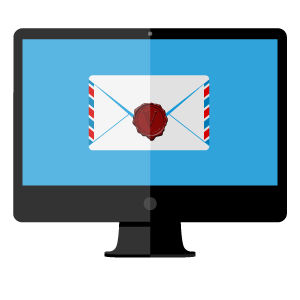 Email Tracking and Results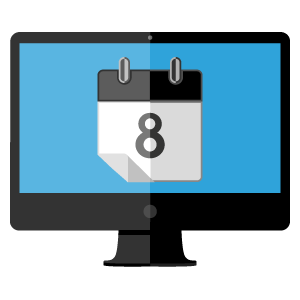 Keep track of all the emails sent, received, clicked, replied and forwarded. Each one of these steps in the interaction process will determine what you need to improve.
List Management
Segment your lists to send more targeted and personalized emails.
Example: One list for clients and another for potential clients.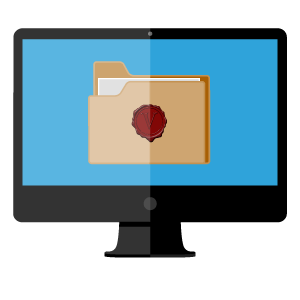 Email Sending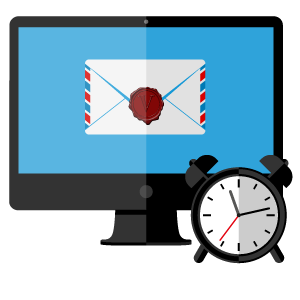 Schedule your email sending to increase interactions. Send between 1 to 4 emails a month and plan your campaigns ahead of time.
Depending on your target market, send your email during business hours.
Email Sending
Personalized Emails
Use email the way it's meant to be used, be personal. Sending emails with the customers name in the greeting will build a connection between the customer and the brand, right from the start.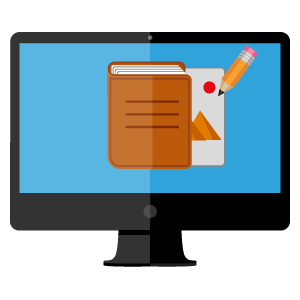 Marketing Automation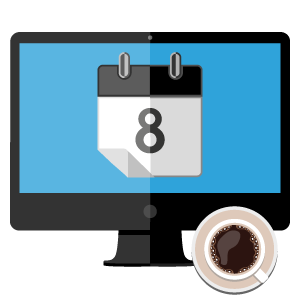 Automatically send emails when certain actions are triggered. If a client fills out a form to receive a coupon, place him in a list of clients who have taken advantage of this offer. Send them another coupon at a later date.
Customer Relations Management – Sales Automation
Build your custom sales process. Your sales process is defined by each stage the customer encounters before purchasing your service or product.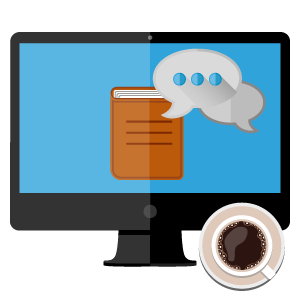 Tools of this complexion are more suited for businesses with a sales team.
CRM for Sales
Contact and Lead Scoring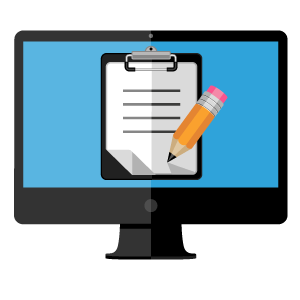 Keep track of your sales pipeline and potential clients. If your businesses sales process is longer, use a contact and lead scoring tool to keep track of all your potential sales.
Record all the interactions between every salesperson and client.
Lead Tracking
SMS Marketing
Send your most loyal customers a text message. Use SMS Marketing with your loyal clients to take their personal connection with the brand to a new level.