SSD Hosting
Leading edge storage drive technology.
With the increase in mobile users, having quick load times is crucial in keeping visitors on your website.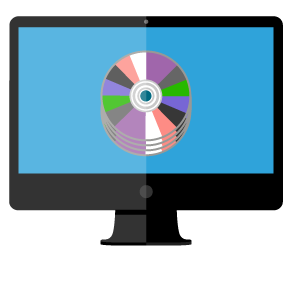 Most hosting companies don't offer this type of storage drive to businesses.
SSD Hosting
Support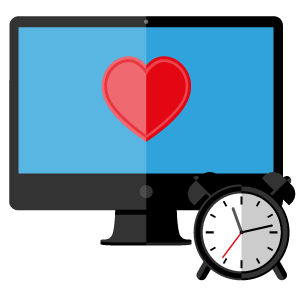 Personal support is often better. Since hosting websites and emails can be sometimes confusing, providing good support is essential.
Providing a personal support service will increase customer satisfaction.
Personal Support
Professional Email Management
Employees should have access to a flexible email and document client. Using the cloud to help your employees better communicate, work, share and manage their work, together.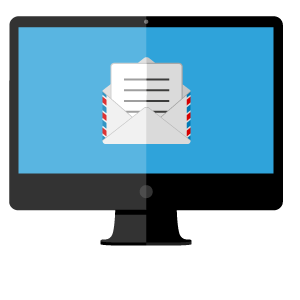 Maintenance and Updates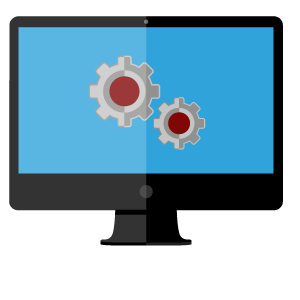 The best websites are always changing. Since the web is always evolving, keeping your website stagnant will affect the users experience. Important updates need to be made to the website on a regular basis.
Monthly Bandwidth
Use as much bandwidth as you need. Your monthly bandwidth limit should be higher than your expected or measured bandwidth usage.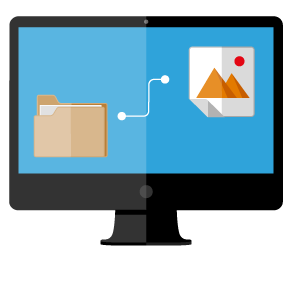 Disk Space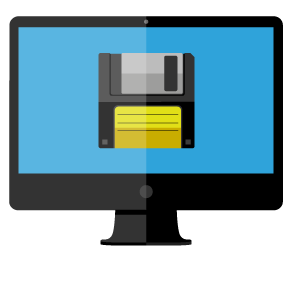 Websites take up space on the server, how much do you need? The more your website has content the more space it will take. Just like on computer hard drives, images are larger than text and videos are larger than images.
Security Scans
Just like computers, websites and servers can be infected with malware. Scan your website files for code that hackers frequently use.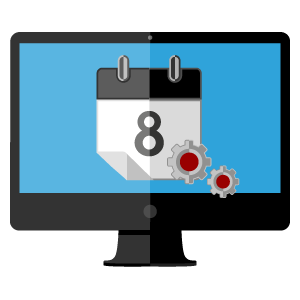 Backups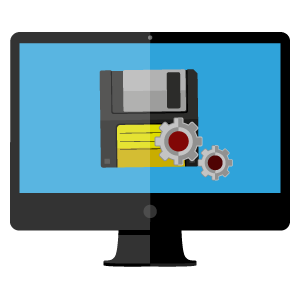 Good routine backup procedures allow a business to recuperate quickly after an incident. Don't lose face online when an incident happens. Have a backup ready to go at all times.
Don't forget to manage your backups and never leave your backup files on the same server as your website.
Backups & Management