Local Search
A B2C business with a store front relies heavily on local clients and benefits a lot from local search engine optimization.
Some industries benefit a lot from local search engine optimization.
Local SEO
On-Page Optimization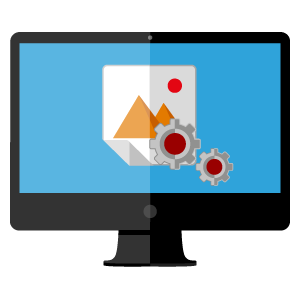 Structure your content for spider bots. Each page structure must be optimized so that the Google spider bots can easily define each section and it's topic.
It's often better not to have more than one H1 tag per page.
On-Page SEO
Consulting & Strategy
Search Engine Optimization is a medium-to-long term strategy. An organic Search Engine Optimization strategy will help your business be found on the internet by the people who want to buy.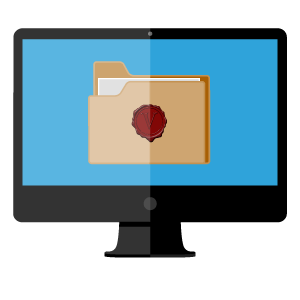 Research your competitors and your industry, then plan according to your findings.
SEO Consulting
Sitemap Management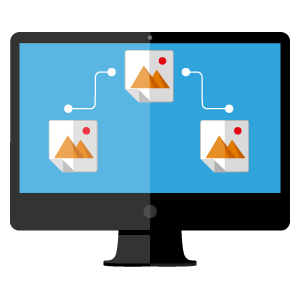 Continuously update Google with your website structure and content changes. It's possible to tell Google exactly how your website is structured which makes it easier for the spider bots to crawl.
Make sure to structure your website with the most important pages first.
Sitemap Management
Google Analytics
Decision making is done using metrics. When it comes to advertising, you want to spend your marketing budget where there is the highest return on investment.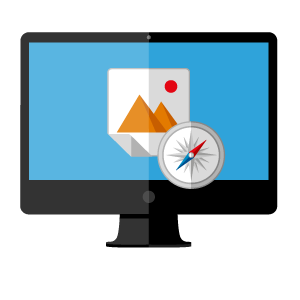 Research and test different strategies, then use the metrics to modify your strategy.
Google Analytics
Google Webmasters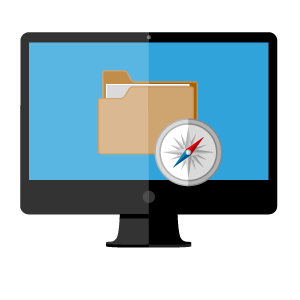 Monitor your websites health and Google relations.
When something goes wrong with your website or when everything is going great, Google will communicate with you via Google Webmasters.
Google Local Business
Register your business location with Google. Every small business who serves a local market should be registered.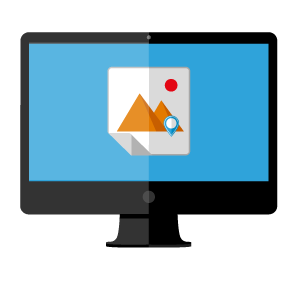 Directory Listing
Online Directories can bring additional clients to your website. Some Online Directories allow businesses to post a listing of their services for free. This benefits a small business in numerous ways.
Backlinks Management
Generate strong backlinks. Backlinks from other websites in your industry will increase the SEO value of your website.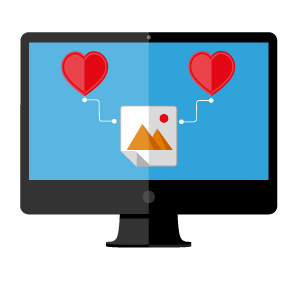 Content Creation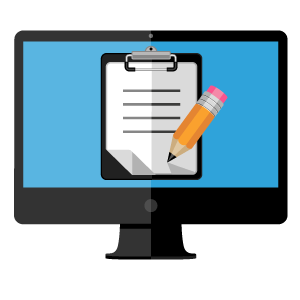 Content is everything. Build personal content tailored for your audience and according to your marketing strategy. The more the better.
Depending on your industry, more specific topics will demonstrate expertise.
Content Creation
Content Correction and Translation
Your content should be flawless, no mistakes and typos. Keep your target market and brand in mind when producing and planning content.