Generate new leads
Each new like or follower is a potential client. Convert your social media followers into website visits.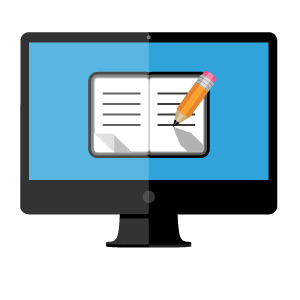 Identify which social media platform brings in the most visitors.
Generate Leads
Increase your brand reputation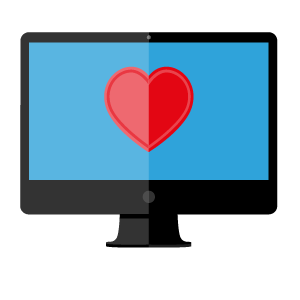 Customers interact with your brand online. Build your brand reputation using transparent communications with your audience.
Communicate with your audience
Be personal and communicate with your audience directly. Do not use social media as a sales pitch.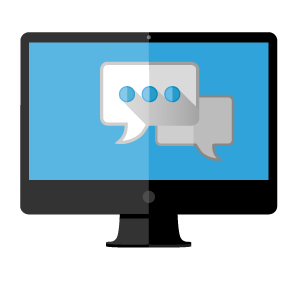 Provide your audience with rich media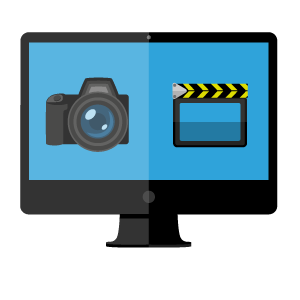 Social media users enjoy rich media. Use social media as an inexpensive way to get your message out there.
Show off your knowledge and skills
Social media is a great way to show off. Use your social media platforms to show your audience exactly what you do behind the scenes.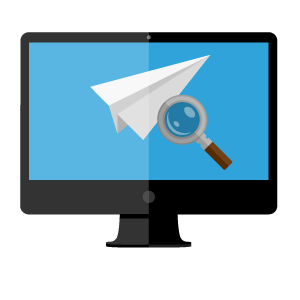 Design your accounts and pages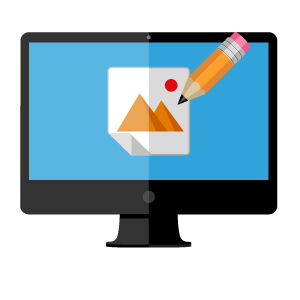 Match your marketing with your brand identity. Your website and social media accounts should be branded the same way.
Advertise your website on social media and advertise your social media on your website.
Design Your Accounts
Create marketing campaigns
Include social media in your traditional & online marketing. Your audience from all other marketing efforts should be encouraged to visit your social accounts.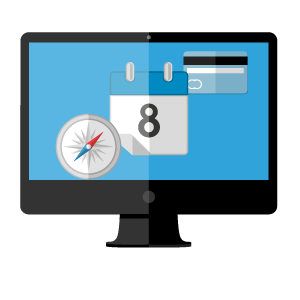 Increase Your Reach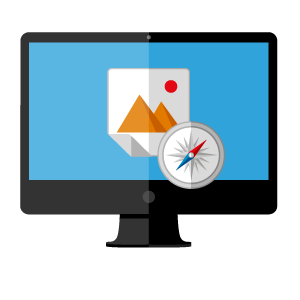 Different markets use different platforms. Reach new potential clients by targeting the right social media platform for your business.
Some products or services are more suitable for specific platforms.
Reach New Clients
Run contests and surveys
Participation and engagement are key. Don't ask for too much in exchange for too little.
Example: Name and email address for 20$ off.
Bad example: Like, share, name and email for 20$ off.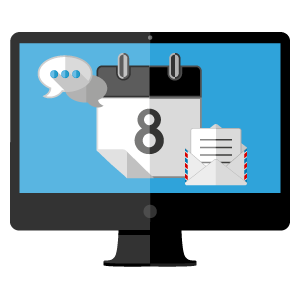 Manage advertising campaigns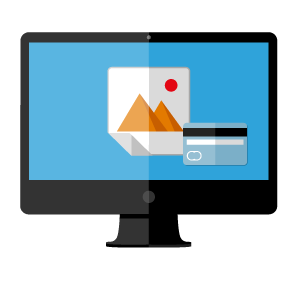 Advertise on social media. Organic traction is important but without the right budget, it's impossible to achieve.