Mobile Friendly Website
Your website must be mobile friendly.
Google will penalize a website's search ranking if it is not mobile friendly.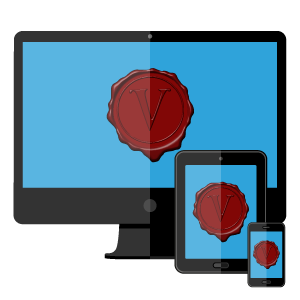 Social Media Integration
Integrate special features in your website that make it more social. Research which social media websites your target market uses most and show off your social side using your website.
Provide an efficient user experience
Don't waste your customers time, give them what they want, quickly. Provide the information and the ability to take action.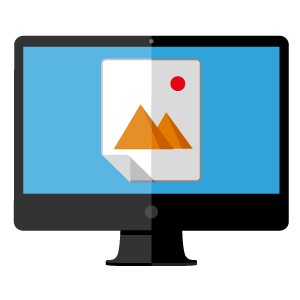 Research your competitors websites to see what functionalities work best.
User Experience
Contact Us & Google Maps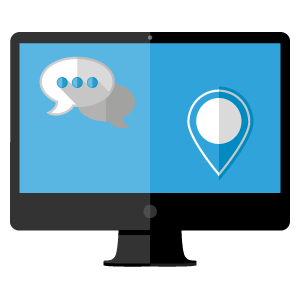 Display your business hours, locations and holiday schedules. The more information your website contains, the easier it is for the client to choose your business.
Reduce your time spent answering phone calls by provide the requested information online.
Contact Us Page
Completely Bilingual & Multilingual
In Quebec and many other places, it's important to provide your business marketing in both French and English.
If your target market speaks more than one language, be sure to incorporate that language in your website.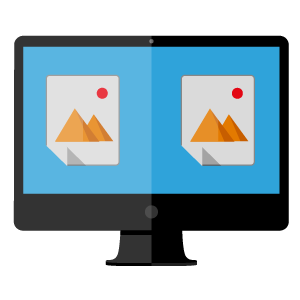 Do not forget to segment your target market according to language and location.
Multilingual Website
Manage your Content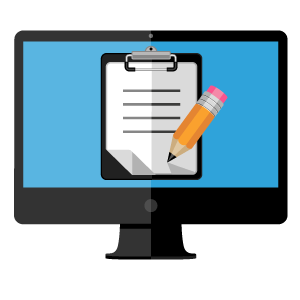 Login and make changes to your own website. We build your website on the best platform so that simple modifications can be made quickly and efficiently by either us or your team.
Posting your daily special on your website will help convert visitors.
Manage Content
Analyze and Monitor Results
When it comes to marketing, we are always concerned with ROI. With our combination of platforms, you can view customer profiles and information helping you keep track of leads and potential clients.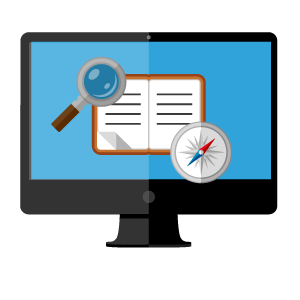 View your customers profile and interests before communicating directly with them.
Client Profiles
Domain Name Management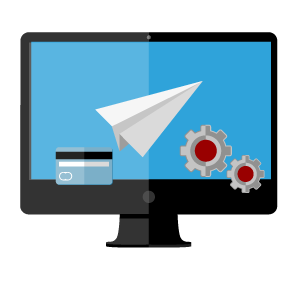 Selecting the right domain name is key. Different online strategies require specific domain name strategies.
If your slogan is short, buy the domain name and include it in some clever marketing.
Think of your location, niche, brand, and customer experience when choosing your domain.
Domain Name Management
Special Functionality
Some businesses can benefit greatly from special features. Apart from using the website to convert and gain clients, consider your whole business process and find areas where your website can help you and your staff be more productive.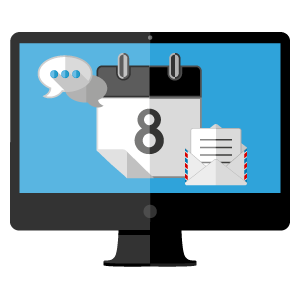 Find the areas that take up to much time or effort (bottlenecks) and try and fix these areas using a special functionality added to your website.
Website Functionalities
eCommerce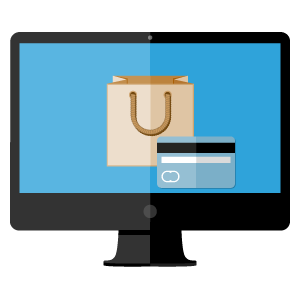 Sell your product or service using your website. Sell your product or service 24/7 or during business hours only using your website.
Track your customers and use personalized marketing to maintain customer loyalty.
eCommerce Website